Improve enterprise quality, lower costs associated
with poor quality, and increases production yield

Manufacturing industry is going through another phase of evolution, with continuous improvements on products, and adapting to innovative ideas to optimize inventories, demand forecasting, supply chain planning, logistics. Some organizations are even transforming themselves into value-added service providers, monetizing the production, sales, customer usage data, insights from the products into a licensable intellectual property to other businesses.
The new-age manufacturers reliance on the data is increased many folds as the organizations are looking for faster and access to trusted and relevant data to make better business decisions and innovating the new products and services to add value to the organizations.  Leading manufacturing organizations are investing heavily in digital initiatives that start with trusted, governed, and relevant data to fuel their growth objectives. The first steps towards this initiative are to improve the quality of the data, improve trust, create master data of products, vendors etc.  to help provide the right context when combining data from multiple sources to support new business initiatives.
Digital technologies are enabling both people and equipment to collect and process the facts they need to achieve better results. This data if we can combine with the Master data, can help manufacturers to increase speed to market, improve compliance and strengthen end-to-end processes through high-quality data, and automated workflows.
HOW DOES THE DATA INSIGHTS PLATFORM ENABLE BETTER MANUFACTURING QUALITY?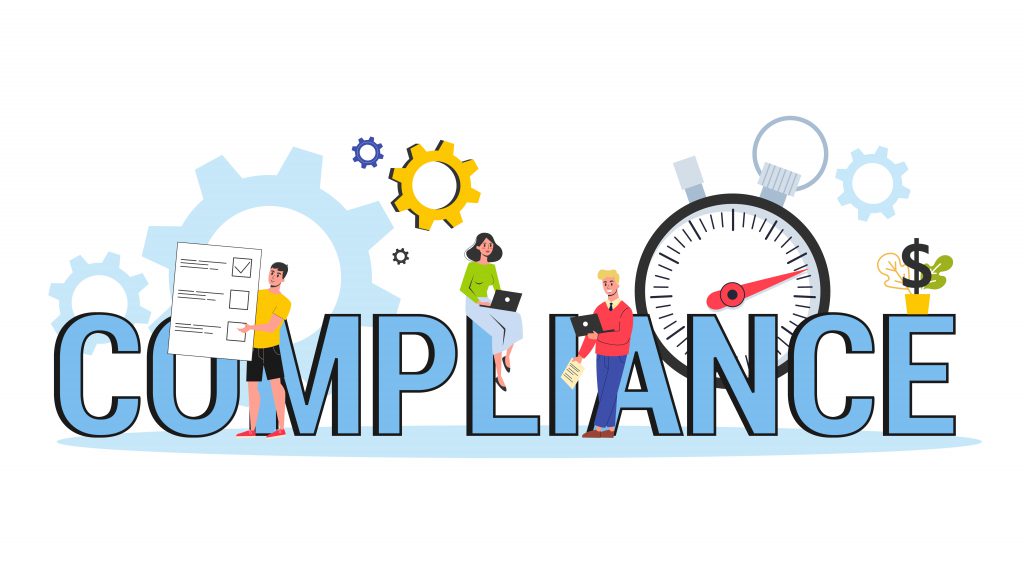 Reduce Supply Chain Risk and Support Compliance Support Compliance                                                                                     
Manage and support high-quality product information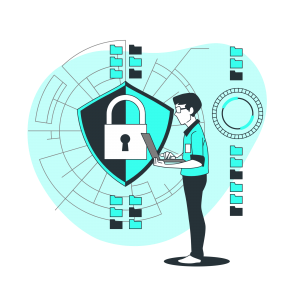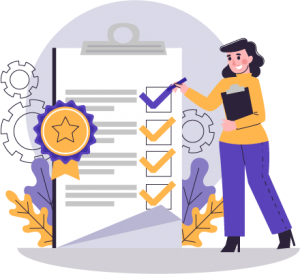 Fuel Other applications with Trusted Data               
Ensure Supplier Contract Compliance and help supply chain optimization and pricing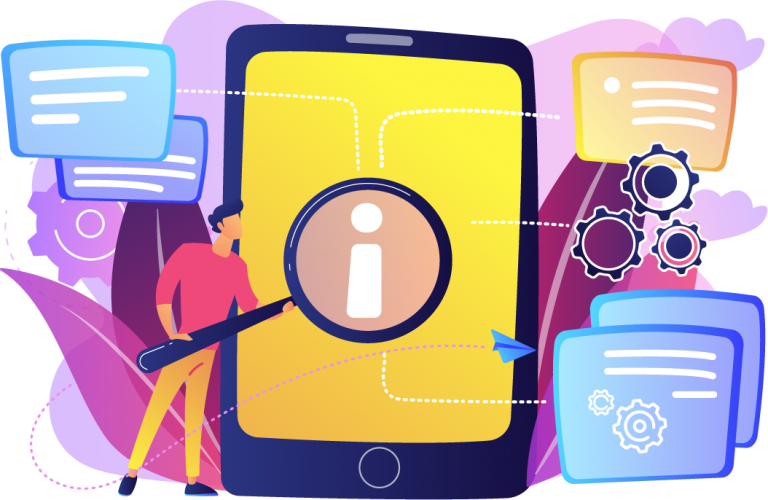 SPEAK TO OUR EXPERTS TODAY

If you have queries or are ready to discuss how our Data Insights Platform can help you improving your organization govenance process.
HOW DOES THE DATA INSIGHTS PLATFORM ENABLE BETTER MANUFACTURING QUALITY?
Ensure Supplier Contract Compliance and help supply chain optimization and pricing