UNIQUE DATA GOVERNANCE OPERATIONAL PLATFORM
AMURTA's Data Insights Platform is an exclusive end-to-end Data Governance Tool specially designed for medium to large enterprises with complex data pipelines. It helps to simplify the enterprise data governance process by connecting and integrating all your data governance applications, such as Data Quality, RDM, MDM, and Data Privacy & Regulatory compliance under one roof. Collaboration and Analytics provide support the management in taking strategic decisions quickly.


Regulatory Compliance

Privacy Compliance


Data Curator


Data Quality Metrics
HOW OUR DATA GOVERNANCE PLATFORM WORKS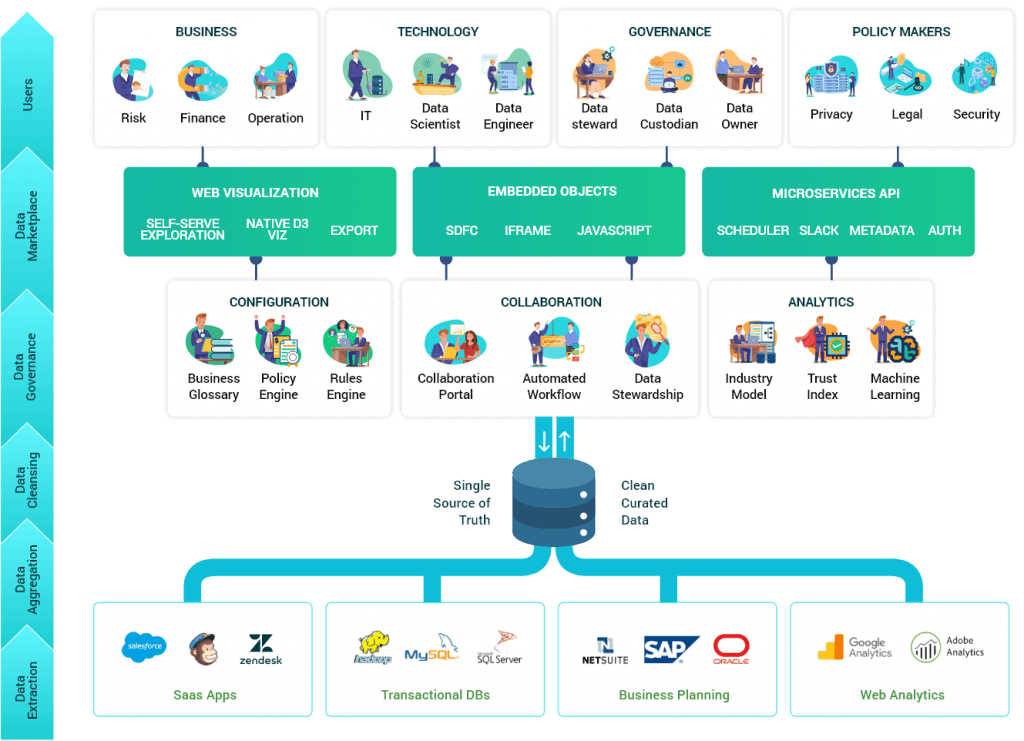 INTEGRATE DIP WITH TOOLS YOU ALREADY USE
Integrate with your existing tools and get more done.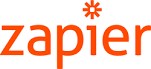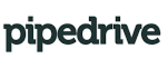 MOST SUCCESSFUL GLOBAL ORGANIZATIONS RELY ON
AMURTA'S - DATA INSIGHTS PLATFORM
ENFORCE THE DATA GOVERNANCE CAPABILITIES ON YOUR DATA THROUGH DIP FEATURES

It allows the users to define, track, manage the business attributes, and the data assets, enabling collaboration and knowledge sharing across the enterprise. 

It includes data integrity capabilities for conducting the data quality checks like data profiling,completeness, accuracy, timeliness, conformity to ensure the continued trust among business
users.

It includes defining regulatory policies and governance roles ( data owner, data governance officer, data steward, data user, etc.) and assigning the responsibilities among those roles to govern and control the data governance process access.
Analyze & Execute Decisions
It includes the automation of regular improvement of DQ rules and applies machine learning algorithms for analytical insights that support critical business decisions.
Business Benefits of Data Insights Platform
WHY DATA INSIGHTS PLATFORM?

One Consistent Enterprise Experience For All Use Cases

Engineered & Optimized To Work Reliably

Easy To Buy, Use, And Scale
Affordable And Straight Forward Pricing
Data Insights Platform Capabilities
Automate, Orchestrate and get visibility into your release pipelines – at enterprise scale. Tools like Jenkins and Ansible alone can't effectively connect enterprise pipelines, no matter how much scripting you're willing to do. And they don't give business users a seat at the table.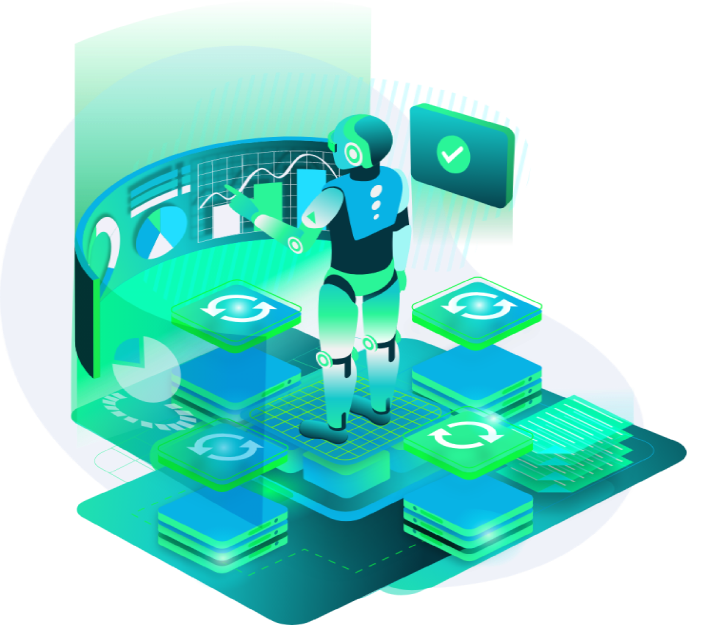 Save time, standardize process, remove human error, and take the risk out of application deployments. Model your deployments and let DIP do the rest, for consistent and reliable results, every time whether you're deploying to cloud, containers, mainframes, legacy enviroments or mobile.

Measure and optimize DevOps performance to maximize ROI. Support continous improvement by analyzing activities, spotting bottlenecks, and predicting risk in tasks and releases. Collect and unity data from across your pipeline to paint a complete picture of what's happening, and builds a solid foundation for automated governance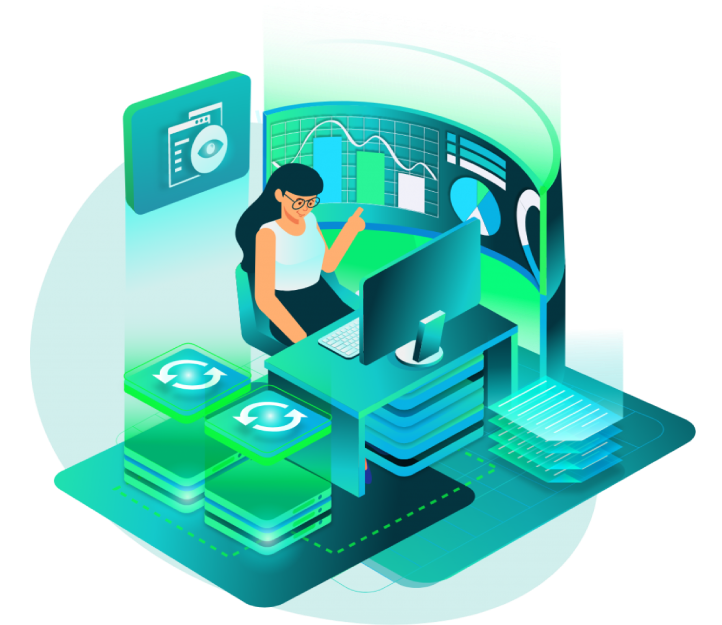 Business Role-Wise Benefits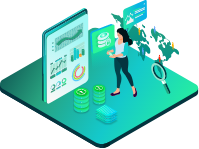 DIP solution helps to become a digital enterprise, reducing the business cost and complexity of data governance and compliance reporting. It also helps to improve customer experience and create new products and business models. Insights dashboards support to make strategic decisions in real-time and drive exponential impact for your enterprise.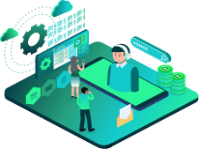 It is a user-friendly tool for your team to use as it is SSO-enabled, fully secure and encrypted, scalable, compliant with GDPR, integrable in your tech stack, staffed 7 days/week with the required support.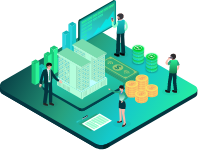 Creating data values with a certain discipline and absolute accuracy would ensure that all the data values are precise. Clean precise data is a reliable and productive way to make the right strategic choices and plans and boost revenue, which can lead to improved profitability of the company.
WHAT PEOPLE ARE SAYING ABOUT AMURTA
Working models to meet your specific needs
Editor/Professional User Licenses
10
Read User Licenses
20
Editor/Professional User Licenses
25
Read User Licenses
50
Editor/Professional User Licenses
UNLIMITED
Read User Licenses
UNLIMITED
UNIQUE DATA GOVERNANCE OPERATIONAL PLATFORM
HOW OUR DATA GOVERNANCE PLATFORM WORKS
ENFORCE THE DATA GOVERNANCE CAPABILITIES ON YOUR DATA THROUGH DIP FEATURES