AMURTA represents the connected world, offering innovative and customer-centric information technology experiences, enabling Enterprises, Associates and the Society to rising Our convergent, digital, design experiences, innovation platforms, and reusable assets connect across several technologies to deliver tangible business value and experiences to our stakeholders.
Our technology products, and services are built on decade of innovation, with a world-renowned management philosophy with a strong culture of invention and a relentless focus on customer relationships. It enables trust and transparency, ensuring data quality and data risk management is effective monitored.  We ensure that data entering your system meets your predefined specifications, and alerts  are  raised for any data anomalies, and the issues are reported on an easy to understand dashboard.
AMURTA enables people to rise through innovative mobility solutions, driving rural prosperity, enhancing urban living, nurturing new businesses, and fostering communities.  We have successfully delivered numerous business transformation projects with our capabilities in end-to-end data management for a range of small to fortune 500 companies across industries. A commitment to our core values has helped AMURTA build long-term, value-centric relationships with  customers and become one of the next-generation global technology companies.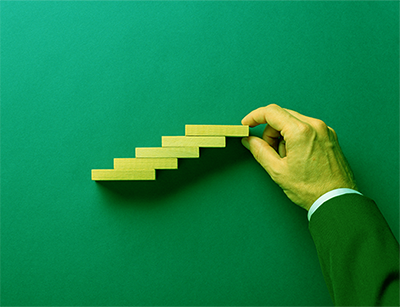 Our deep expertise in application management turns IT into a strategic asset. Whether you need to run your business more efficiently or accelerate revenue growth, AMURTA can get you there.
Our unique heritage gives us unrivaled real-world expertise to solve the most complex challenges of Enterprises Data Management across all industries. Each day, our team enables our clients to improve the effectiveness of their business and technology operations and deliver value to their customers, employees, and shareholders.
AMURTA delivers technology services from ideation to execution, enabling clients to outperform the competition. "Powering What's Next," AMURTA takes an agile, collaborative approach to create customized solutions across the Data Life Cycle Management.
Our mission is to help customers achieve their business objectives by providing innovative, best-in-class consulting, IT solutions and services and to make it a joy for all stakeholders to work with us.
We function as a full stakeholder to business, offering a consulting-led approach with an integrated portfolio of technology-led solutions that encompass the entire Enterprise value chain. Our Customer-centric Engagement Model defines how we do engage with you, offering specialized services and solutions that meet the distinct needs of your business.
Our Approach
Our Mission
Our Values